👨‍🚒 Volunteer Firefighter
🤓 Notion Ambassador
🎧 DJ (DnB, Dub, House)
✍️ Tattoo Getter
🐕 Shiba Inu Lover
About
I'm Benjamin Borowski, a product designer & developer based in BC, Canada. I'm known as @typeoneerror online.
My time is primarily divided between creating software products and volunteer firefighting, and I have designs to unify the two.
You can see what I'm up to this week on my now page.
---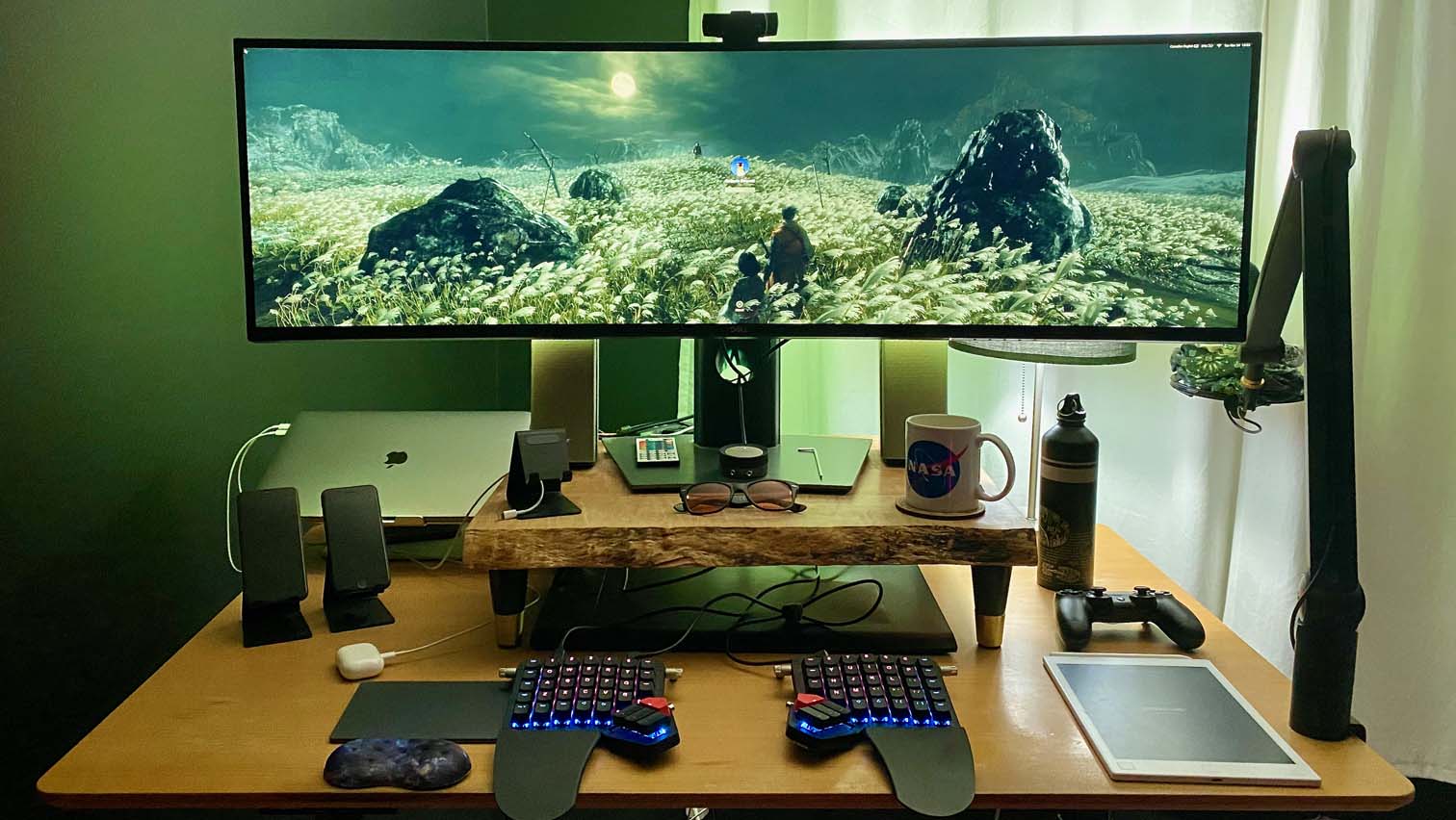 Working
I am the co-founder and CTO at Oki Doki where I lead tech and Notion consulting.
Our training programs at Notion Mastery teach 1000s of students and organizations foundational Notion skills via courses, live-trainings, office hours, and workshops.
I am heavily involved in Notion including being a Notion Ambassador and Certified Notion Consultant.
Lastly, I'm just getting started making digital products and SaaS for firefighters and other first responders at FireService.io.
---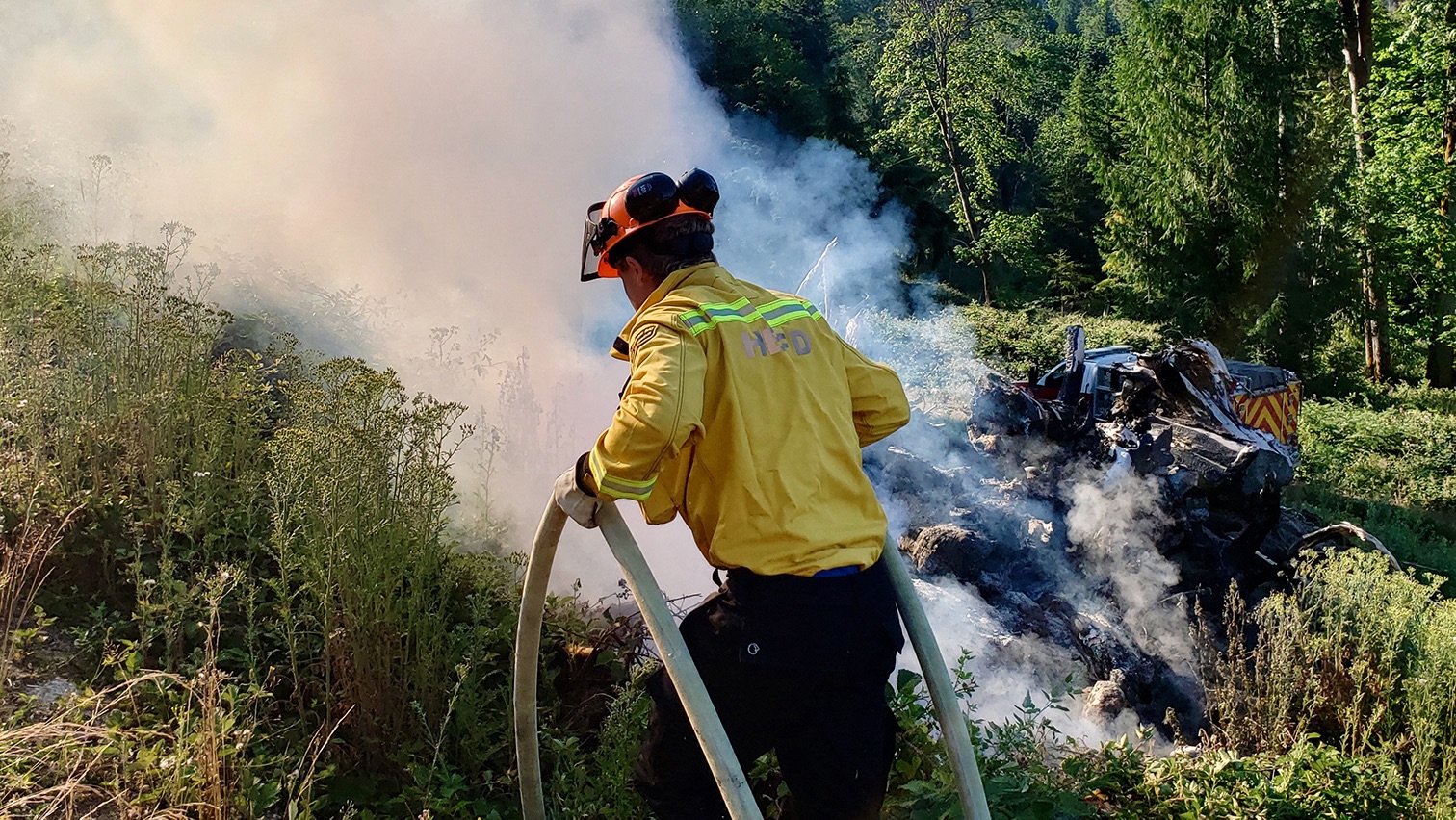 Living
I am a lieutenant at the Halfmoon Bay Volunteer Fire Department, currently working on Fire Officer I qualifications.
My life and business partner is Marie Poulin of Notion Mastery fame. We're both Notion Ambassadors and do a lot of work in the space.
Some things I'm especially fond of include: Saucony shoes, custom keyboards and keycaps, neon, drum-and-bass, black clothes, vinyl, and metroidvanias.