Now
Living
I'm currently at home on the Sunshine Coast in British Columbia, Canada.
Creating
Currently redesigning the Notion Mastery website. Big new things coming!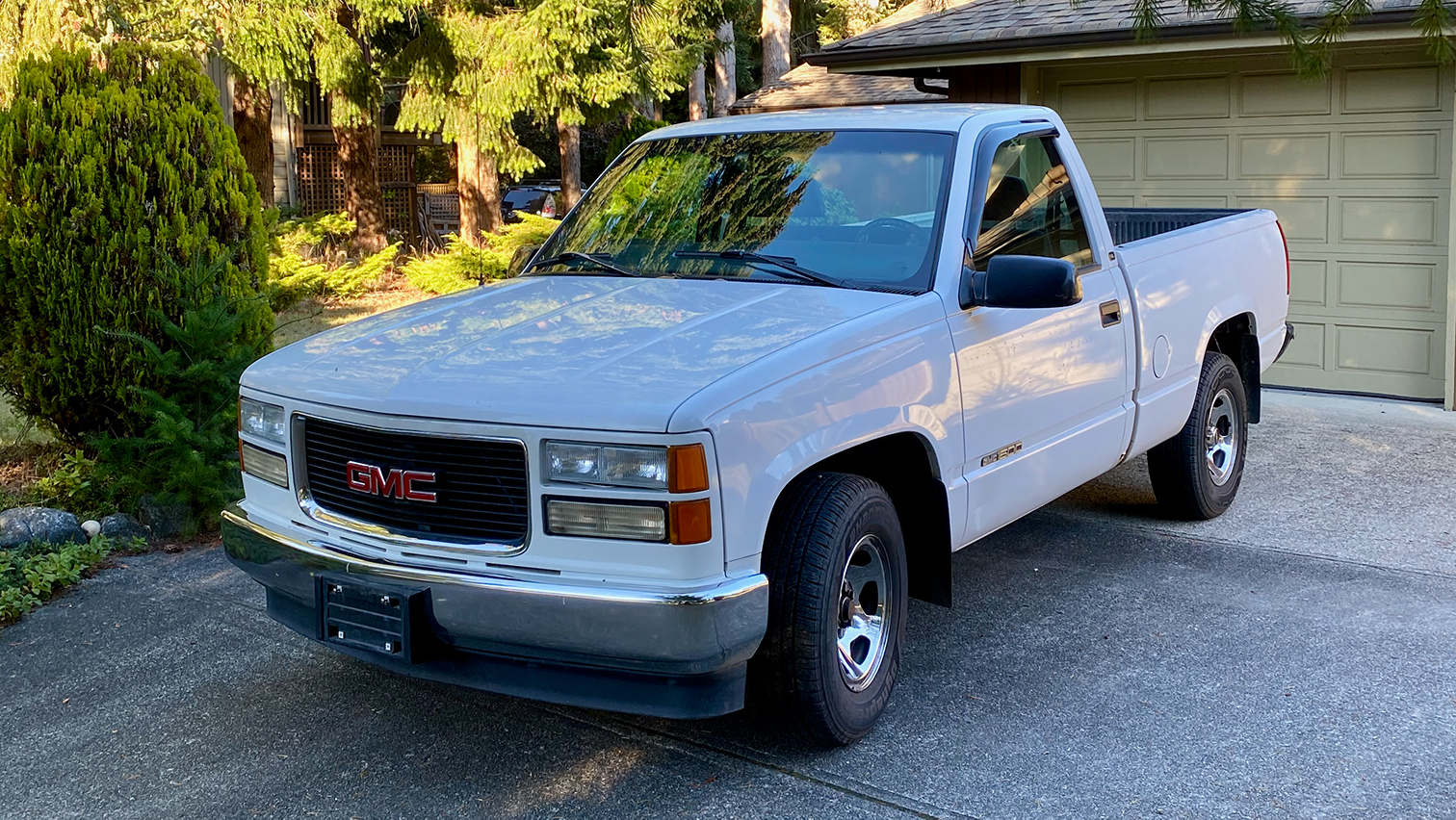 Lately I've been doing some body work on my 1997 GMC 1500. Clean!
Learning
Just wrapped up a cohort of Ultraspeaking, an incredibly transformational program teaching you better speaking. Really enjoying the daily pratice in their app.
Learning Laravel through the Bootcamp with a focus in Serverless Laravel.
Re-reading Patrick Newberry's Experience Design.